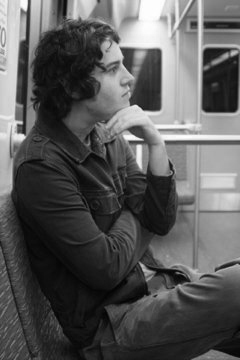 Eduardo Ortiz Frau is a sound designer and editor based in Austin, TX.
Eduardo's career in audio began from his love of music and the process of creating it. The exploration of this love  brought him to the world of sound design for different mediums, and he found a calling.
After moving to Austin and helping create the IndieCade Annex, he now loves where he lives and works. Surrounded by an incredibly amiable community and wonderfully creative friends, motivation and passion  are never hard to come by.
Whether you're working on an exciting new game or an interesting indie film, you can rely on Eduardo to bring the proper aesthetic and commitment to the project.
Educated in both  music composition and audio engineering, he makes use of each sensibility to make art out of sound.